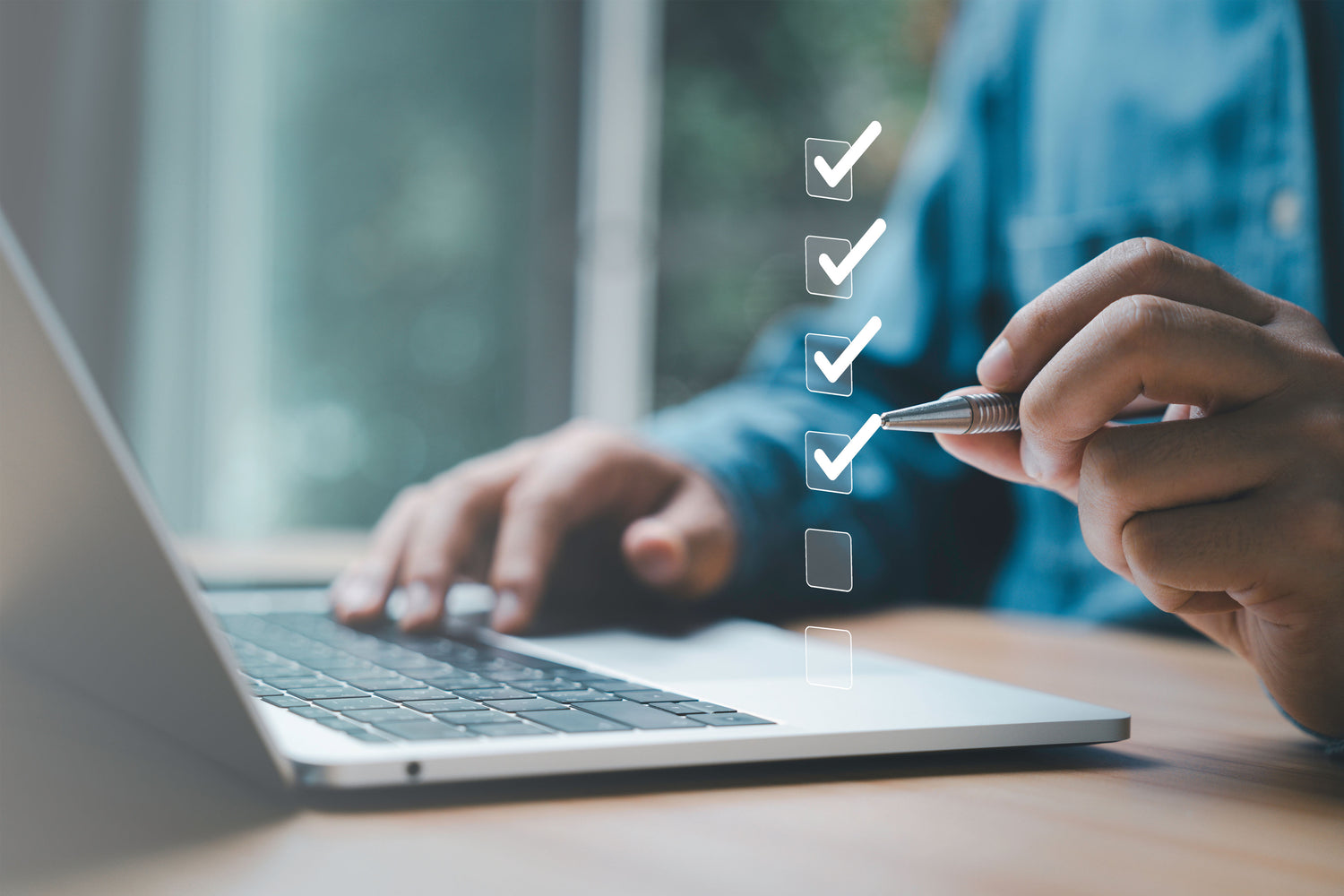 About Us
Medvat was established with a spirit of exploration and a definite objective: to offer exceptional merchandise to people worldwide, accompanied by exceptional customer support.
Our aim is to produce superior, more resilient, and longer-lasting products compared to our competitors, ensuring that our customers' satisfaction is guaranteed!
We take great pride in our unwavering support for our products, going the extra mile to ensure our customers' contentment.